BID ON GREAT JUMPING HORSES DURING OUR AUCTION
For many horse people, celebrating Christmas officially started during Suus Kuyten Auctions in Eemnes. The second auction was all about the Christmas atmosphere. There was a great deal of excitement during the auction, it became an event that people enjoy talking about.
It was a great, terribly cozy evening with real fine prices. All the horses are sold! I expect that the buyers will be very happy with these horses and will come back for more shopping in future.
Once again we have managed to offer very talented horses, each of whom has a great future ahead of them, as well as five exclusive embryos. The horses from the previous auction in September are doing very well. Nothing but extra motivation to continue my auctions.
It was a beautiful evening. Thank you for coming,
Yours sincerely,
Suus Kuyten & team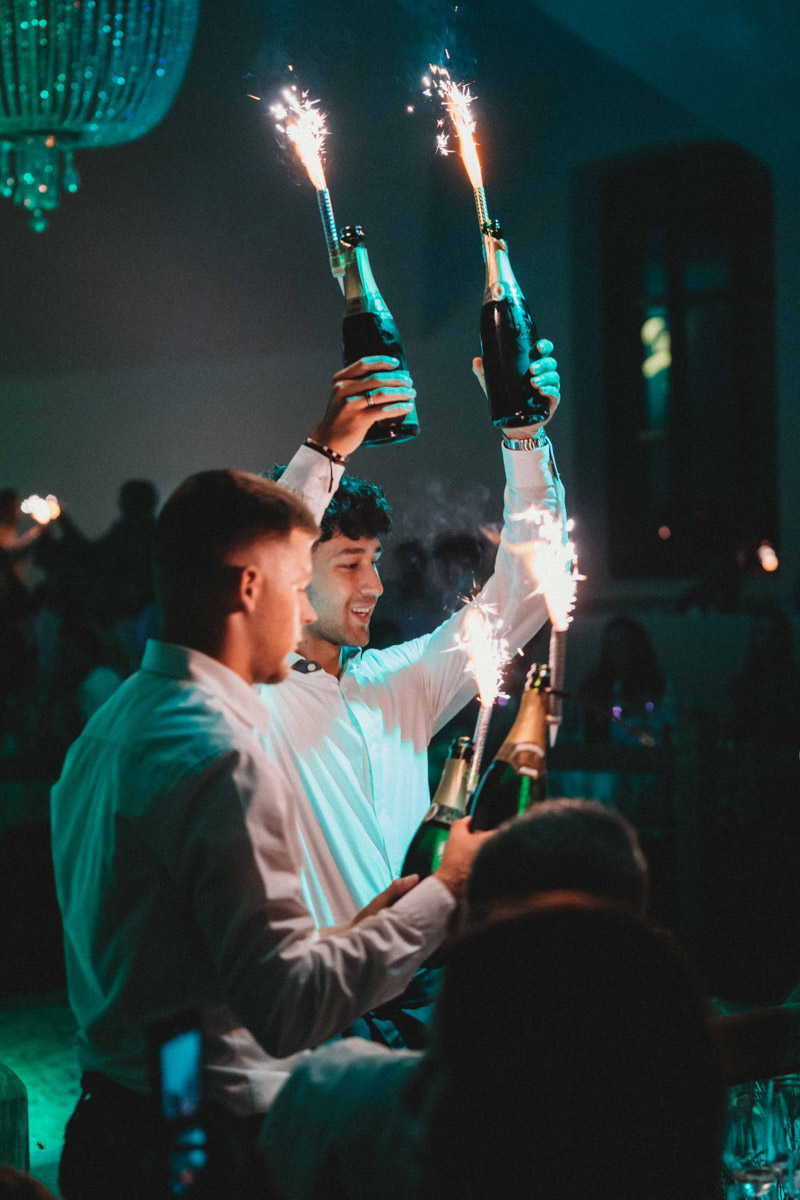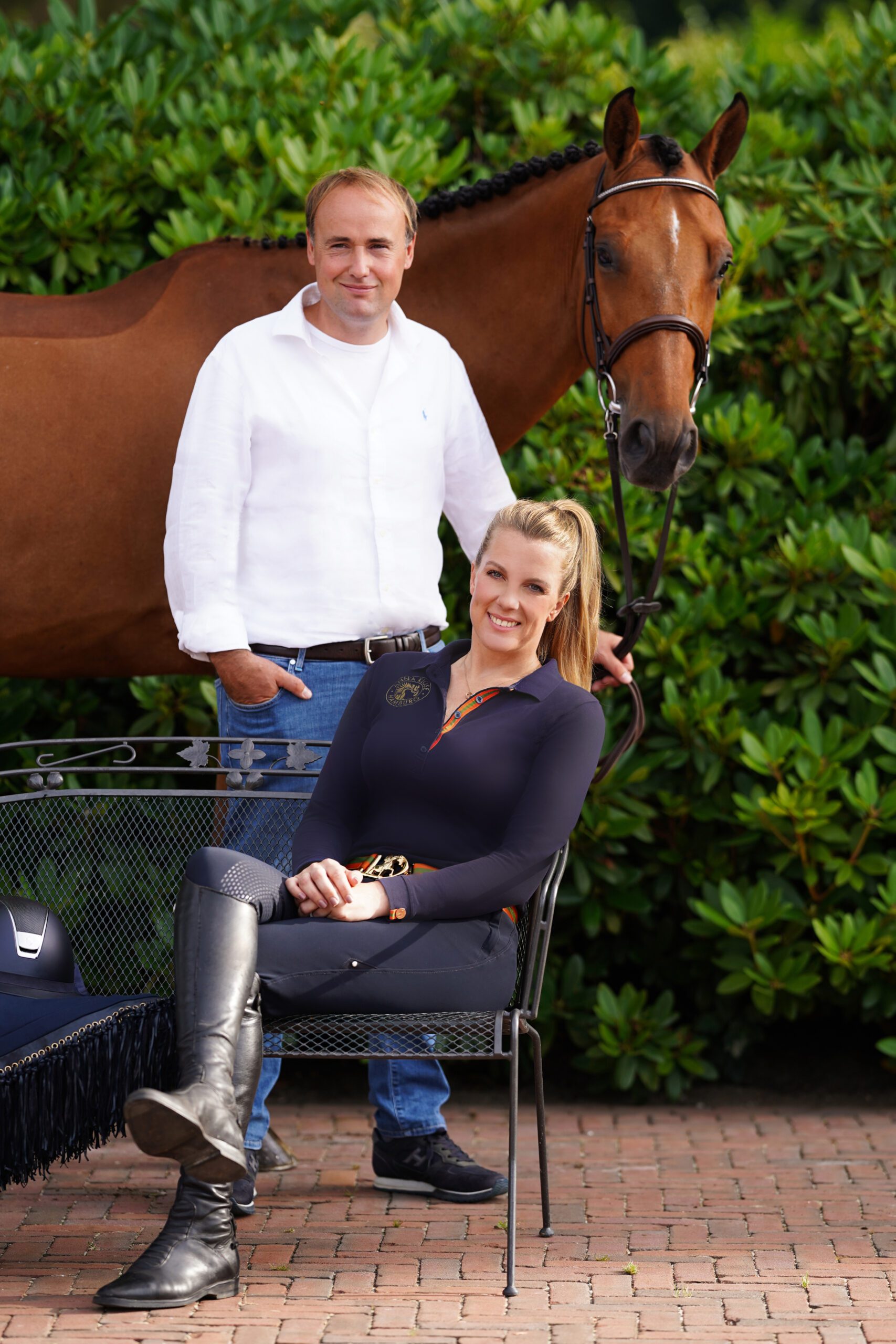 Suus Kuyten Auctions was on Dutch television!
Last month we were with our company and auction in a new broadcast on RTL Z in the program How it's Done. Enjoy watching!
LATEST NEWS
Follow the latest news of the auction closely!
The Suus Kuyten Auctions are held in the stable of Suus Kuyten Horses. The stable is located in one of the most beautiful places in the Netherlands: an idyllic estate in the middle of 't Gooi, surrounded by forest and heathland. Come by and feast your eyes during the next safe.
REGISTER AND JOIN THE BIDDING
CONTACT
Suus Kuyten: +31 (0)6 55 68 54 04

Harrie Wiering: +31 (0)6 23 23 93 96
info@suuskuytenauctions.com
Heidelaan 4
3755 MT Eemnes
Nederland